To set an appointment or to request information,
call Keene Family Dental at 603-357-6767.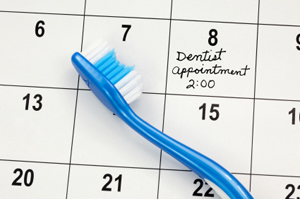 For your convenience, you can also use the contact form below. Your privacy is important to us. The information requested will allow us to get back to you faster. You will not be spammed or receive unwanted communication from us.